Willow Park & Willow Ridge Apartments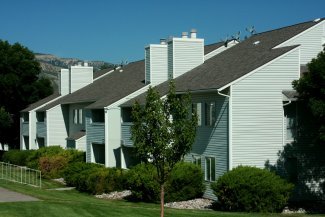 Although, technically, Willow Park and Willow Ridge apartments are not one of Battlement Mesa's Villages, they are important housing options in our community. Both apartment complexes offer air-conditioned, two and three bedroom configurations with on-site outdoor pools as well as access to all of the Battlement Mesa Activity Center's 53,000 sq. ft. of social and recreational activities. Many, if not most, of these comfortable and stylish apartments offer wonderful views of the surrounding area.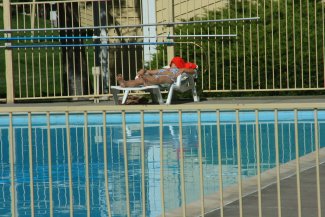 Call 970.285.3065 for more information.