Valley View Village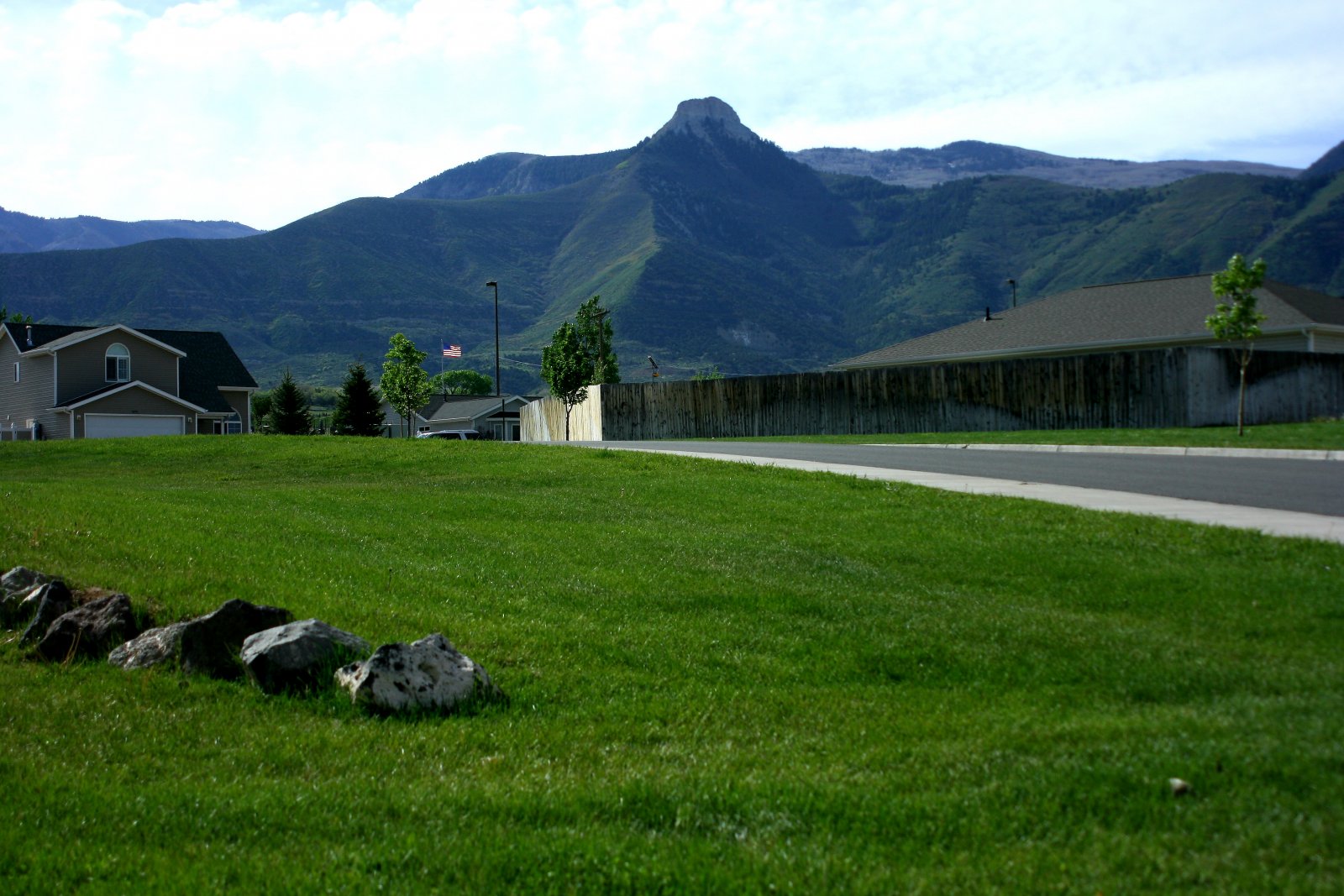 Valley View Village View Homeowners Association, Battlement Mesa, Colorado, is a 109 unit property consisting of 43 single-family homes, 50 four-plex townhomes and 18 six-plex condominiums. Valley View Village is a family, children and pet friendly community with a variety of housing types and sizes and a large common area park, with playground equipment, within the Village.
Like most Battlement Mesa Villages, residents of Valley View have wonderful views of The Battlements, the Valley or the Roan Plateau.
Although Valley View Village is a relatively new development, it is 100% developed with no undeveloped lots.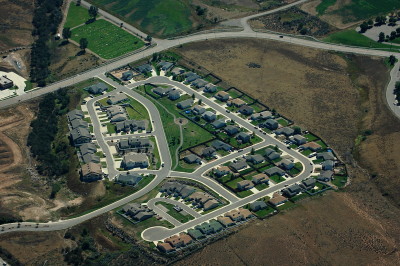 Valley View Homeowners Association is a sub-association of the Battlement Mesa Service Association. Valley View Village HOA property owners belong to the BMSA and to the Valley View Village Homeowners Association. Valley View's townhome and condominium owners also either belong to Valley View Village Townhome Association or Valley View Village Condominiums Association. All three of the Valley View Village Association's have their own three-member board of directors, bylaws, covenants, budget, reserve funds and financial statements.
Village Delegate/BMSA Board Member: Brad Hoy
For More Information on Valley View Village Homeowners Association, Valley View Village Townhomes Association or Valley View Village Condominiums Association, CLICK HERE