Grand Valley Economic Development Committee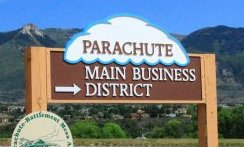 The Grand Valley Economic Development Committee is a group of local business men and women who joined together in early 2012 to create a local economic development committee that is affiliated with the Rifle Regional Economic Development Corporation. Our committee, consisting of volunteers from the community which we serve, recognizes that a combined effort among our dedicated volunteers will be more successful than individual efforts.
Thank you for your interest. We welcome your participation.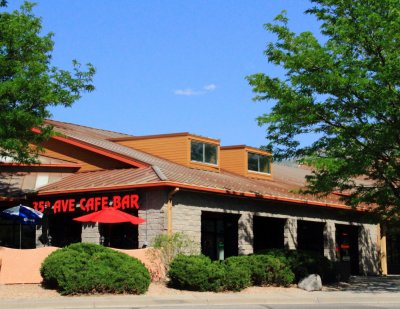 The collective knowledge base of GVEDC volunteers combined with the comprehensive economic development strategies and resources available to us through the RREDC provide a variety of helpful services and resources. Our services are free to our members and we encourage your participation in our effort to build and maintain a healthy and prosperous business environment.
Serving Battlement Mesa, Parachute and the surrounding area.