Battlement Mesa Bicycle Group
The Battlement Mesa Bicycle Group (BMMG), a group of recreational/social bicycle enthusiasts, organizes a weekly 45 minute morning ride within Battlement Mesa. These weekly rides are typically on existing bike trails and roads and include both paved and unpaved surfaces.
During April - October the BMMG organizes longer rides in nearby areas. In the past, these rides have included CR 215 north of Parachute, Glenwood Canyon, segments of the Rio Grand Trail and the Redlands Loop in Grand Junction.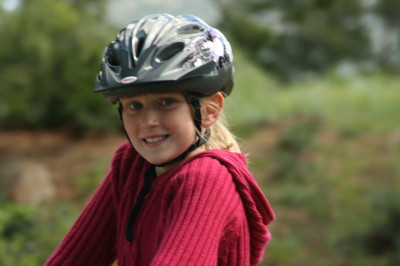 Occasionally the BMBG hosts bicycle clinics, such as "Beginners Clinic" and "Safety Clinic" and members assist with other Battlement Mesa biking related activities.
For more information or to join the fun, Contact Dave Devanney.